January 20th 2020 is supposedly the most depressing day of the year… We don't think so! Check out 6 ways we suggest you can brighten your " Blue Monday "
1.Organise yourself
Time is something none of us have enough of! So, make sure you are prepared for everything. Cut down time on your morning routine by organising your make up drawer so it looks as good as Kim K's fridge! Use your excessive amount of make up bags to put "like" items together to make it easier for you to find 'that one' mascara you MUST use today…
2. Give yourself a goal
By giving yourself a focus on Blue Monday, you will have something to look forward to. Whether you want to become the next Boss B*tch or if your goal is to have an Ibiza ready bod then it will focus your mind. Scrolling aimlessly through insta won't give you the motivation you need, so whatever your goal is go and achieve it!
3. Inspire yourself
Believe it or not inspiration isn't just found in the "Explore" section of your gram. Get listening to some of the most inspirational Podcasts on your journey to and from work, read some blogs or books that you have been meaning for days/months/years.
Our fave podcasts at the mo:
– Outspoken Beauty
Our fave books at the mo:
– Jog on by Bella Mackie
-This is going to hurt by Adam Kay
– Just eat it by Laura Thomas PhD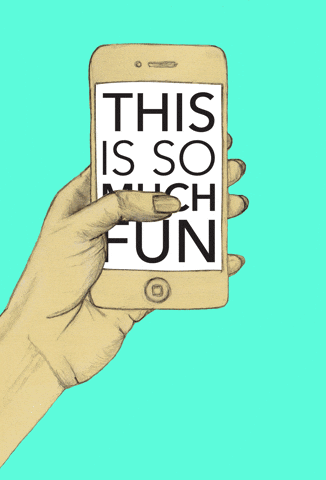 4.Be kind
"Kindness is free, so sprinkle that stuff everywhere girl". This doesn't mean suddenly you have to give money to every charity, become a volunteer or solve the climate change crisis. But small acts of kindness to someone else, yourself or the planet can make you feel amazing! Why not finally buy yourself that absolute beaut of a Chillys bottle to stop the daily purchase of a bottle of water, or hold that door open for the person running 5 seconds behind you entering the office, or offer your seat on the tube to that man that just looks like he needs a sit down after a horrific day at work… Try it, you might be surprised!
5. Flare up that creative spark
Try something new! If its that extra colour on your eyes, a new photography course or cooking more recipes. Giving something new a go could materialise into something so unexpected!
6. Book a holiday
Just do it! If it's a party holiday with the girls in Ibiza, a walking holiday with your dog in Cornwall or simply just booking a weekend getaway to have some "me" time. Having a dedicated break from ev'ry day life can be super beneficial to give you your glow back!
Failing all of the above, get yourself booked in for that mani you have been meaning to get since Christmas or sort that eyebrow fluff to make it work for you.