Mother's Day is creeping upon us and every year we have the dilemma of what to get or treat our mums to – don't we?! Yet every year, we end up standing next to the bog standard Mother's Day kiosk at the supermarket staring at the "world's best mum" mug or the teddy grasping a bunch of daffs! Well this year, we are going to inspire you to treat your mama like she deserves!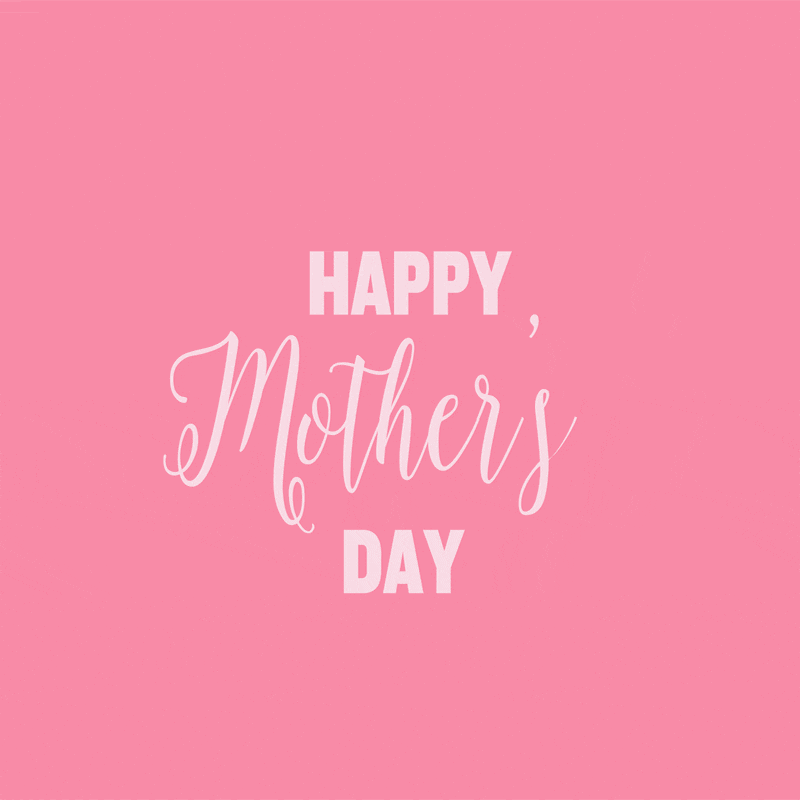 Gorgeous gifts under £10 for Mother's Day
Pamper Box
A perfect reason for you and your mum to schedule that much needed/ well overdue pamper session you have been promising her! A sheet mask, foot mask, lip balm, hand cream, miniature bottle of fizz and some chocolate sounds like the perfect prezzie. Kick back, put your feet up, put a chick flick on and your mumzie will be loving spending some much needed girlie time!
Selfie collage
Pick out yours and your mums best puckered up pics and pop them into a collage in a cute frame. A thoughtful gift like this is sometimes much more appreciated than spending millions!
A bunch of flowers
That old chestnut quote "If mums were flowers, I'd pick you!" speaks volumes. Some mum's absolutely love flowers and a simple gesture like so can brighten up their week!
Gorgeous gifts under £20 for your mum
Something personalised
We are totally obsessed with those perfectly Pinterest'ed type cutesy gifts! NotOnTheHighStreet do some amazing personalised gifts to suit all budgets.
A brow thread, tint and a coffee
Why not spend the day together? Treat your mum to getting her usual brow thread treatment at Lashious or Rawr and take her for a little coffee and cake afterwards!
Cook her a 3-course meal
Some home cooked grub is always a winner! Doing some role reversal will always be appreciated. Cook your mum all her favourites.
Gorgeous gifts that are that bit extra!
A deluxe manicure and pedicure
She deserves it! Spoil your mum with a full manicure and pedicure making her hands and toes perfect for Spring. We offer this in most of our salons – check them out here.
A weekend away
Explore a different city or the countryside with a weekend away for some mother bonding time!