We are all so guilty of letting those #Mondayblues slip into our thoughts and steal our Sundays. So here are 12 easy selfcare ideas for you to focus on you today!
"Wake up and smell the coffee"

Today is your day. So, own it! Take the morning slow, sip on your favourite hot drink, tune in to Sunday Brunch with Tim and Simon or read an extra chapter of that book you have been meaning to pick up next to your bed! This selfcare idea needs to be number 1.
Nothing soothes the soul like a Sunday stroll

It is so true! Take a walk and leave your phone behind. Who am I kidding, of course you are going to take your phone to listen to the next episode of your fave podcast but try to switch it to airplane mode so that you aren't disturbed by your bestie's "I THINK I'M DYING" weekly hangover text…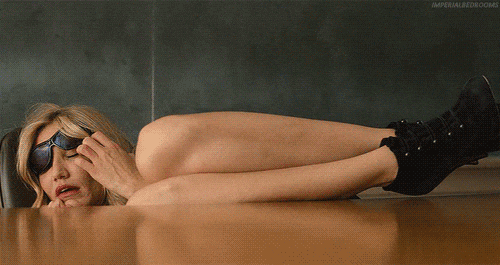 "Eat glitter for breakfast and shine all day"

Selfcare also means taking care of your body and health too. So, take some time to make that insta worthy smoothie bowl you have had saved since your last dream about your fictitious trip to Thailand. Make your "Bali body" happen without the trip to Bali!

"I just want to binge watch something on Netflix and maybe also take a nap"

Do you have a long list of recommended series and programmes that you "should" watch from your friends? Maybe take some time out and actually watch something to tick off that list today? A selfcare idea that I think needs to happen today…

Sunday calories don't count right?

Forever pinning those chocolate oozing, vanilla tasty treats on Pintrest? Why not spend a couple of hours trying to make them instead? The benefit of this is you actually get to try it afterwards too!

Get that glow

Take a few minutes out of your day and give yourself a mini facial. A sheet mask is the perfect pick me up for your skin as well as your usual cleanse, tone and moisturiser routine. Check out the order for your skincare here too!

Create that in-home spa experience

There are so many ways you can create an at home spa experience in your own bathroom. From the perfect bubble bath to lighting candles and essential oils. Get those senses tingling and breath!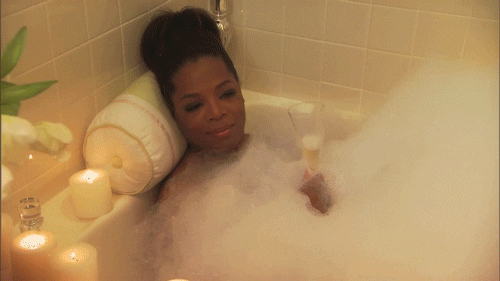 Go out

Taking some time out and going to a museum, gallery or the cinema by yourself can be so rewarding too. Failing that, you can always come and have some self-loving in one of our gorgeous salons!

Nothing improves your mood like a new manicure

You can easily give yourself a mini manicure at home! A simple file, shape and polish can improve your mood. However, if you want some expert love, pop down to one of our salons for some extra TLC!

Art is something that makes you breathe with a different kind of happiness

Creativity can take courage! Simply colouring in an adult colouring book can not only be therapeutic but it can make you go back to those happy childhood memories. Colouring can distract the mind.

Shave, moisturise and tan

Sometimes it is hard work finding time, right?! And someone once told me "Monday's only suck if you're pale!" Take some time out to actually do those self-care chores that make you feel on top of the world when they are done.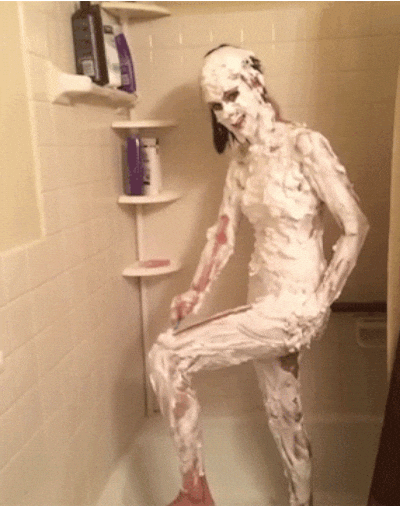 Invest in your hair, it is the crown you never take off

There is no better feeling than giving yourself a fresh blow dry with a silky-smooth result, right? Well how about you feed those locks that forever promised moisture finally? You can pick up the right hair mask for you from a local shop that will give you those luscious locks again.
If you need some support in your self-care routine, book an appointment at one of our salons today!