We want to maintain those possy vibes whilst we are social distancing during COVID-19. Take a look at our feel-good guide to keep you glowing during this dark time…
Have you seen and heard how great that girl is feeling? Check out her workout plan or dig out that Charlotte Crosby DVD you got years ago that has been staying warm in the cellophane!
Social distancing is made for self-care
Now it the perfect opportunity for you to crack open that exfoliator you had for Christmas, whack on a sheet mask and moisturise! You now have more time to do it all than ever before!
Read/Listen to a book
Let's face it now you have invested in Amazon Prime for "Emergency snack deliveries", you really do have no excuse not to read. Prime gives you access to thousands of ebooks, magazines and audible!
Challenge yourself
Make a "social distancing" bucket list in your notes on your phone. What do you want to achieve over the next 2, 4 and potentially 12 weeks?
Feel good playlist
Create that all important playlist that can get you through these dark days and provide an atmosphere at home whilst you are working. We know, a playlist can't replace your self-proclaimed "babes" group in the office, but music can help!
Have a Netflix party
Whilst we can't be with our pals, Netflix party means you can watch something altogether still! This just means you don't have to try and get home half asleep in your loungewear – you are already there!
Social distancing – skype bake off!
On your marks, get set – Baaaake! Whilst food stocks a short, bake your sweet treats and share with your pals over Skype. Take it in turns to choose what the theme of the week is.
Have a "Pawfect" few weeks
Spend some quality time with your favourite furry friend over the social distancing period. Teach your dog some tricks!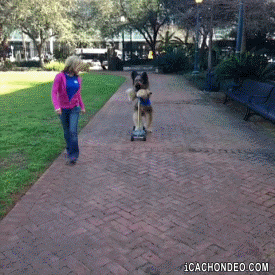 Social distancing doesn't mean become a negative nelly that is stuck sofa slobbing for the foreseeable! It means you finally have some time to look after yourself and do things you have been trying to do for ages… Before we know it we will be back to the hustle and bustle of everyday life.
Book your appointment ready for after the Corona crisis is over! Lets make sure your nails can be resurrected, we can free you from excess hair and get your toes twinkling in time for summer!