Wellness & Self-care
What do you define as wellness or self-care? Is it buying a Creme egg in the weekly shop and scoffing it in the car to avoid anyone knowing? Is it going to Superdrug to stock up on Shampoo but you actually leave with a new mascara, a new foundation (because you saw that one Youtuber use it and she looked pretty fire), a discounted Ariana Grande Perfume, A face mask or 12 and no shampoo? Or is it simply indulging in a spontaneous midnight £250 online shop that was only supposed to be "a few bits"?
As much as these can be classed as forms of selfcare and wellness, here's a few more ideas that don't leave you harboured with guilt and shouldn't leave your purse feeling any lighter.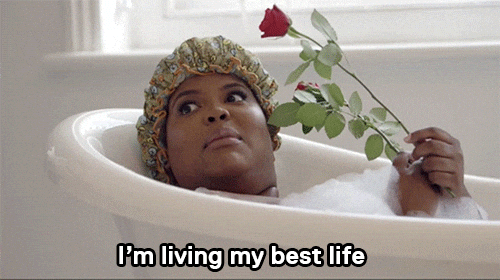 Tantalising tingles
Our first suggestion may possibly not be a bit of you, but it's a marmite form of relaxation – You will literally love it or hate it. ASMR (Autonomous sensory meridian response) is essentially noises/sounds that trigger tingles and relaxation. Some people swear by these videos to get to sleep and others just think it's just plain weird, but it can't harm to give it a go… right? So put your headphones in and try out these videos to start you off:
Cardi B does ASMR: https://www.youtube.com/watch?v=HUMygkRhB88
ASMR Sounds for sleep: https://www.youtube.com/watch?v=Qj63-Fs8sqI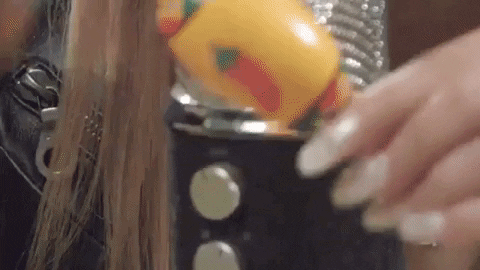 Sack off the shower
Now, we're not saying don't wash but trading out at least one 15 min speedy suds, shave and shampoo shower. Try basking in bountiful bubbles for 45 mins in the bath instead. Pull out that lush bath bomb that's been sat in the draw since Christmas, whack out the dusty tea lights from under the sink and prop you tablet on the toilet seat. Lay back and indulge in an episode of that murder mystery doc on Netflix. The low lighting should get your eyes ready to nod off (Please don't fall asleep in the bath as relaxing as it may be). You could even lather on some moisturiser once you're out – your pores will be dying for some moisture once you step out looking like a raisin.
Blue light, who-light?
You might not be aware, but all those screens in your life are setting your sleep up to fail. Most devices let off a "blue light", which believe it or not, is basically a form of caffeine for your eyes. Yeah, we know, this can't be right! We all get sleepy at our desks BUT when you're watching tv in bed, you'll stay on for that "one more episode" that "won't hurt" because of the daily strain. Most phones have a Night shift setting which turns the screen yellow from whenever you set it. We recommend turning this on from the minute you usually finish your commute, giving you plenty of time to do your usual evening errands. When it comes to the tv were afraid this doesn't apply but if you turn it off an hour before going to bed, this should do the trick.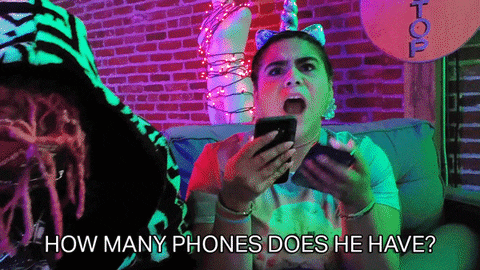 Draw out those pozzie vibes
Colouring and painting has been proven to relax the mind so we suggest giving it a go. After all, colouring in the lines is more satisfying than those weird soap cutting videos. Spoil yourself with some £4.99 colouring pencils and an adult colouring book (or a child's one, whatever floats your boat) and treat yo' self to some therapeutic doodles.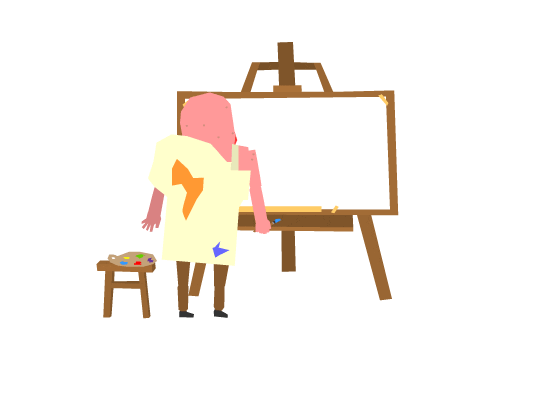 Digital Detox
We don't know about you, but Instagram and us have a love hate relationship. We love seeing the Meme's and the funny videos, blogger's outfits we can't live without copying, Dogs that make my heart throb and of course all our friends (whom of which, we gas up on every selfie). Unfortunately, with the good comes the bad. We are so acclimatised seeing negativity and subconsciously it WILL affect you. Unfollow those people who noticeably impact on your wellbeing – even if you still follow your ex's sister and you're supposed to be mates with her, but you actually never liked her anyway. BYE FELICIA.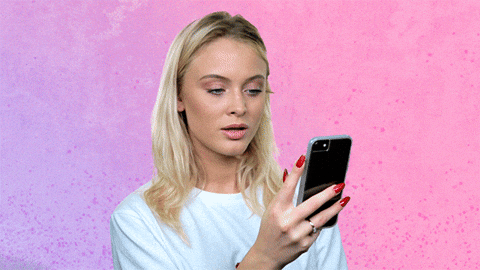 Stress-free sleeping
A good night sleep is definitely subjective. Whether you're a morning person or a night owl we all know that stress can really impact how we sleep. Apps like headspace can help clear the mind before a night's sleep with the beauty of meditation. Being a meditation sceptic ourselves, We were apprehensive when trying this out, but it can really make a difference.
Now you're full to the brim of wellness & self-care knowledge! Go and spread your wisdom to the world knowing you'll be sleeping like a log tonight.
Love this blog? Here's one similar: https://rawrbeauty.co.uk/blue-monday-tips-to-feel-happier/